Victoria Pope steps into the music arena with her debut single 'Sunshine in London'. An up-tempo funky house track about the innocence of youth and growing up in her home town of London. The idea of the track was sprung by the song 'I Wish' by none other that the master himself, Stevie Wonder.
Victoria and her Writer and Producer Rudy Roopchan penned and recorded the song in 3 days, capturing the sense of nostalgia and those warm hearted memories they both felt when they were younger.
"In the ever-changing music industry, it's been a long time since I've heard the simplicity of a simple song without it being shrouded with over processed effects and meaningless words. This is indeed a charming song and in my humble opinion, one we all deserve". - Michael Adams - The Solution Group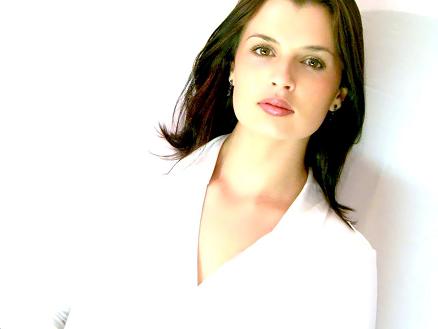 If you just close your eyes while listening to Victoria's vocals, it's easy to hear that there's more to this lass than meets the ear! With her distinctive soulful overtones that can almost sound quite 'indie' at times, this separates her from the standard size 'radio sound' vocal which is quite common through-out the world.
With 'Sunshine in London' being one of 3 funky house releases this year, the latest being a track titled 'Thug Lovin'. Inspired by the 1966 World Cup team and is dedicated to them.